As Plexus Mind, which operates with an idea-meritocracy-centric approach, we enable you to evaluate the variables that will benefit you by introducing technological solutions on your behalf.
We help you make sense of the world through our valued understanding of Machine Learning. We aim to understand markets and management in a cause and effect relationship, as the world can be realized with engineering systems. We attach great importance to technology to achieve our mission. In everything we put forward, our technologists aim to produce solutions with high added value by acting in partnership with developers and designers.
In the context of Idea meritocracy, sustainability is our main force in evaluating global markets and economies while carrying out studies with our systematic approach based on learning. Our team, which has an innovative and visionary perspective, aims to provide our customers with long-term and valuable solutions by bringing together years of industry experience and leadership vision.
Plexus Mind, which values digitization and produces solutions that add value to its partners, concentrates its work on creating technologies that will build the future. It combines experience, dynamism, and vision while also providing solutions that take customer demands into account.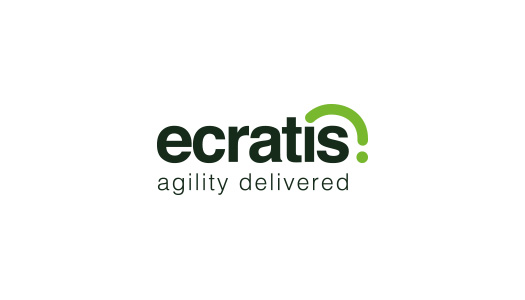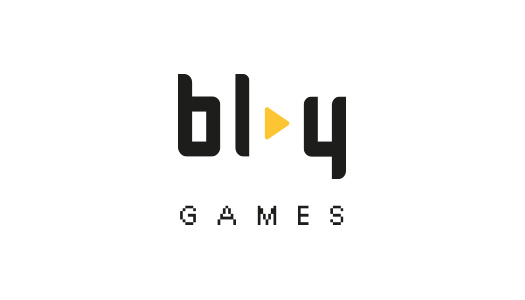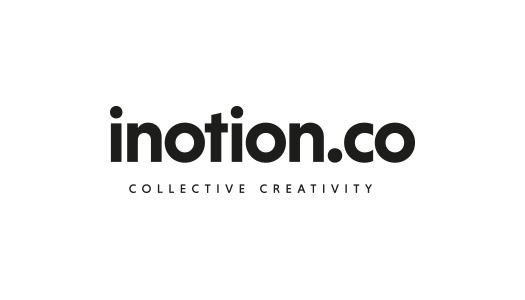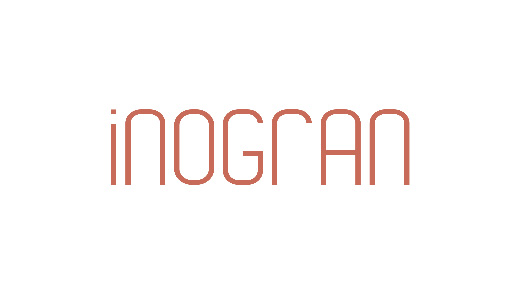 Creative and Digital Ecosystems